WATER QUALITY STORY MAP
Visit our interactive Water Quality Story Map to learn more about MSD's water quality program.
MSD WATER QUALITY REPORTS
MSD monitors water quality and aquatic habit in the Mill Creek, Little Miami River, and Muddy Creek.
MSD partners with the Midwest Biodiversity Institute (MBI) to perform comprehensive biological, chemical, and physical sampling and analysis. The third round of water quality sampling began in summer 2021 and will continue through 2023.
Muddy Creek and other tributaries (2023) - Not published yet
The second round of sampling was conducted in 2016-2019:
The benchmarking (baseline) round of sampling was conducted in 2011-2014: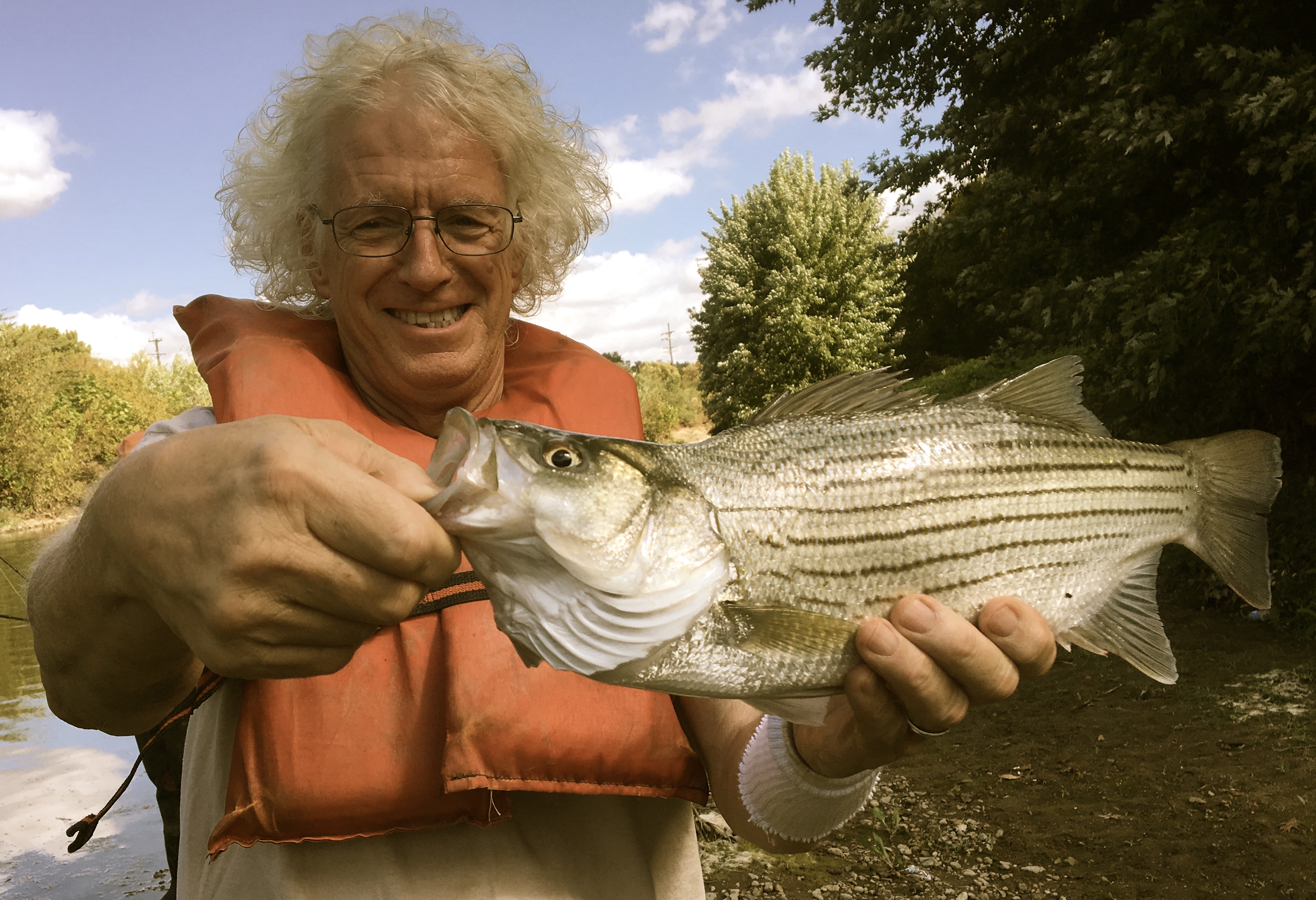 ---
HIGHLIGHT: THE RECOVERING MILL CREEK
The Mill Creek, once named the most endangered urban stream in America, is on its way toward recovery.
Video: Mill Creek - On a Journey Toward Recovery
In December 2022, MSD hosted a Water Quality Forum, which presented a summary of the latest biological and water quality study of the Mill Creek. Here are the highlights:
Continued improvements between 2016 and 2021, and significant improvements since 2011.
8 of 11 MWH sampling sites in the lower Mill Creek are in full attainment of their Aquatic Life Status. 20 out of 30 WWH sites in the upper Mill Creek are in full or partial attainment.
Exceptional macroinvertebrate scores were recorded in Mill Creek for the first time.
Chlorides and total dissolved solids continue to impact the Mill Creek.
E. coli counts are going down, but no site met the standards for wading or swimming (Primary Contact Recreation criteria).
61 different species of fish found in the Mill Creek, with 7 new species, including smallmouth redhorse for the first time.
Species that are sensitive to pollution are now being observed in the Mill Creek, such as striped shiner, silverjaw minnow, and orangethroat darter.
Water Quality Forum Presentation
2022 Water Quality Forum - Recording of Meeting (2 hours)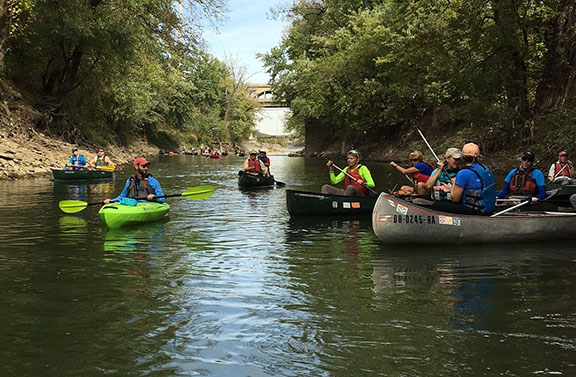 ---
OHIO WATER QUALITY STANDARDS
Water quality is impacted by many different sources and types of pollution.
In Ohio, the health of a stream can be determined by collecting biological, chemical, and physical data and comparing it to water quality goals outlined in the Ohio Water Quality Standards and to previous water quality studies.