Want to Help Protect the Environment? Join the MSD Team
MSD offers excellent careers in a variety of fields. MSD is community oriented, focused on environmental excellence, and a great place to work!
For information about job postings, please visit Job Opportunities at the City of Cincinnati's Human Resources website. This site includes available positions at MSD, as well as other City departments.
MSD career fields include, but are not limited to:
Administration (e.g., HR staff, Administrative Specialists)
Construction (e.g., Construction Managers, Inspectors)
Engineering (e.g., Civil Engineers, Engineering Technicians, Surveyors, GIS Specialists)
Finance & Accounting (e.g., Accountants, Payroll Processors)
Information Technology (IT) (e.g., Computer Systems Analysts, Programmers)
Laboratory (e.g., Chemists, Lab Technicians)
Regulatory Compliance & Safety (e.g., Industrial Waste Investigators, Environmental & Safety Professionals)
Wastewater Collection (e.g., Sewer Maintenance & Repair, Dispatchers)
Wastewater Treatment (e.g., Plant Operators, Electricians, Machine Maintenance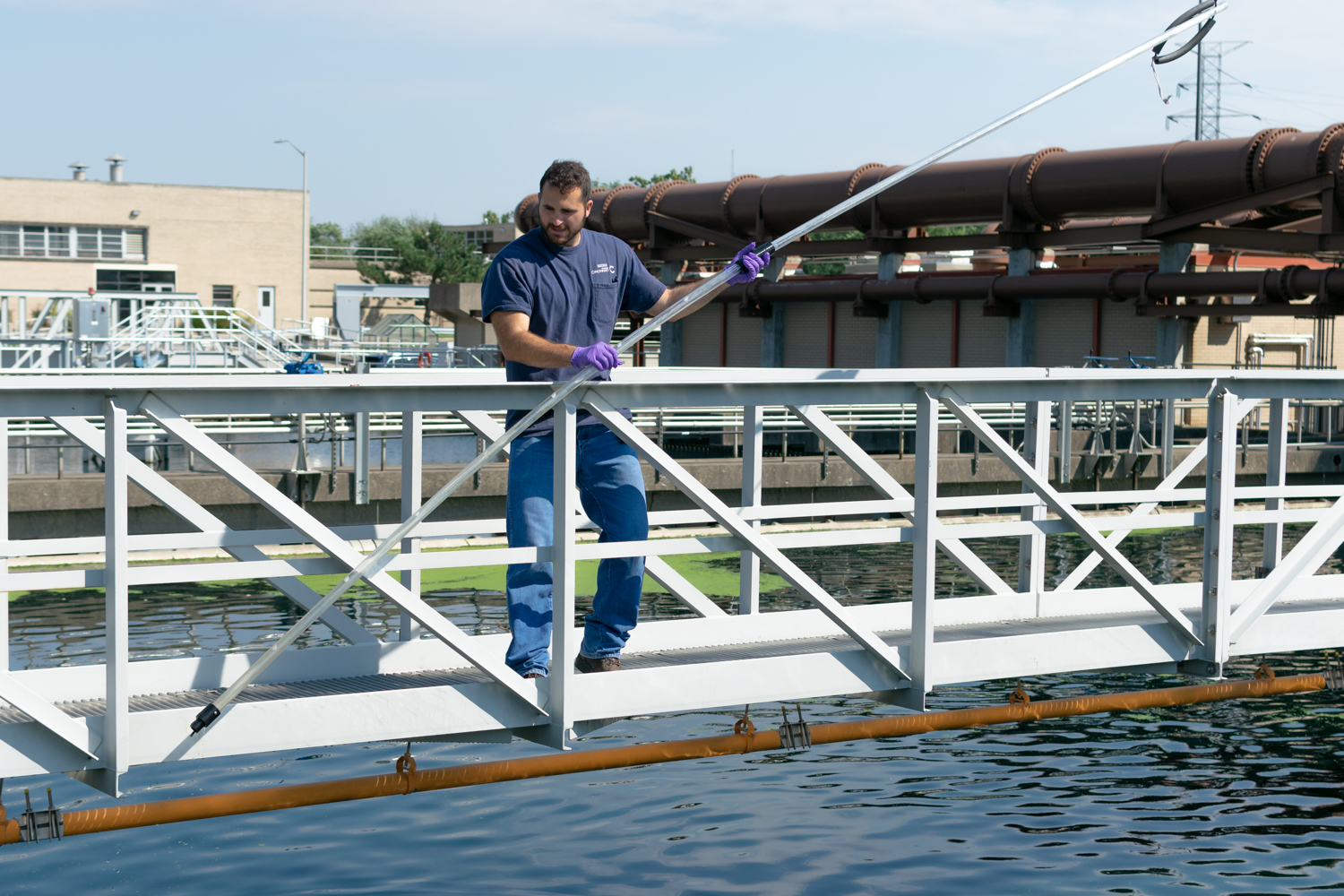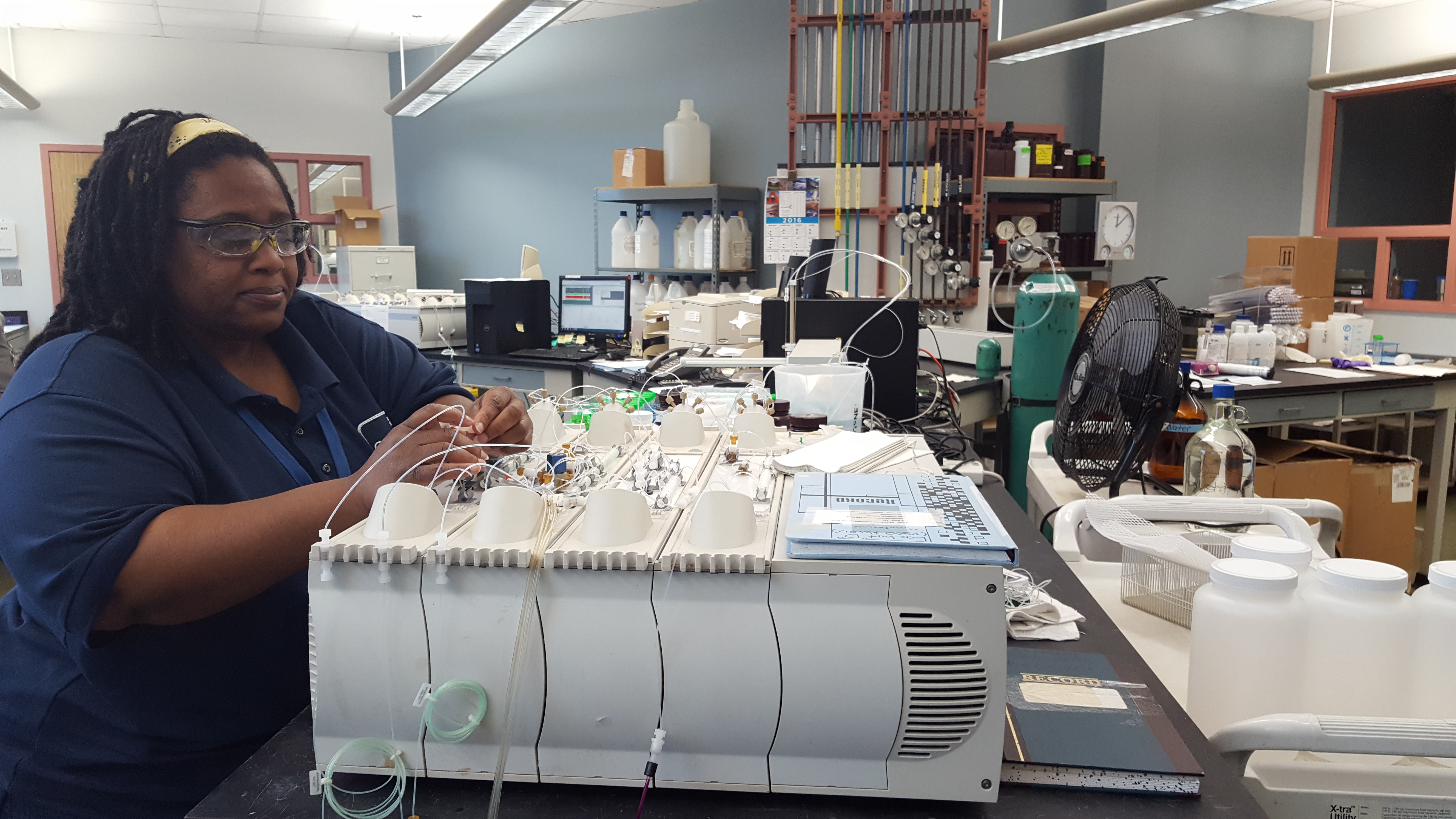 Benefits of Working for MSD
The following notices concern MSD projects requiring permit approval from the Ohio Environmental Protection Agency (Ohio EPA). These notices are posted as part of the permit approval process.
Competitive wages with cost of living and merit pay increases
Diverse workforce
Flexible work hours/schedules for many positions
11 paid holidays, generous vacation and sick leave accruals
Lump sum payments for vacation and sick time balances upon retirement
Ability to purchase extra vacation annually if eligible
Maternity and paternity leave options
Prior service credit toward retirement may be available for purchase or transfer
Additional optional benefits available for purchase such as life insurance, long-term disability, etc.
Wellness incentive program and two on-site gyms
Tuition reimbursement
Excellent benefits, including:

Anthem 80/20 Medical Plan*
Dental/Vision*
Flexible Spending Account (FSA)*
Health Reimbursement Arrangement (HRA)*
Deferred compensation plans (457b)
Cincinnati Retirement System with various retirements options
Family Medical Leave Act (FMLA)
Life insurance for management employees
Pre-retirement survivor benefits
*Open to employees, spouses/equal partners, and dependents