Small Business Enterprise (SBE) Program
Hamilton County and the City of Cincinnati are committed to increasing opportunities for small businesses to enhance and grow the Greater Cincinnati economy.
The primary objective of the Small Business Enterprise (SBE) Program administered by MSD is to promote equal business opportunity for small businesses and ensure non-discrimination in the award and administration of MSD contracts/procurements.
MSD aspires to increase the participation of small businesses in all aspects of MSD contracting, including contracting or subcontracting with SBEs directly or indirectly and through procurement activities.
REGISTER YOUR SBE WITH MSD
Register your small business now!
Businesses that register with MSD will receive notices for upcoming business opportunities, have access to industry specific training, and increase their visibility and potential to join MSD project teams.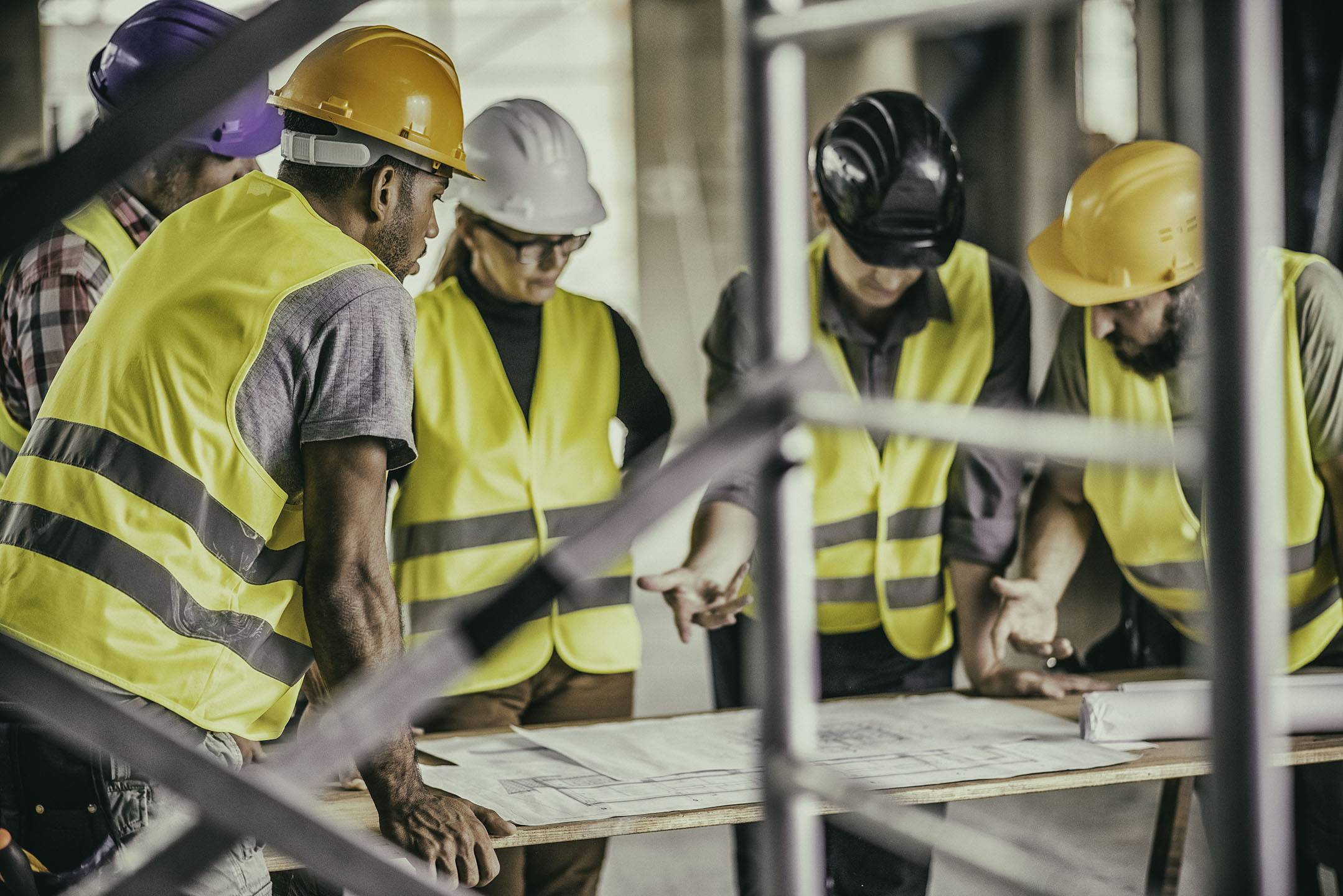 FIND AN SBE
Vendor Compliance and Certification System
(click on "Search Certified Directory")
A list of MSD-approved certified small businesses can be found by accessing the City of Cincinnati Vendor Compliance and Certification System's Certified Vendor Directory. Businesses that hold one of the following small business certification types may be utilized to achieve SBE goals on MSD contracts:
Metropolitan Sewer District of Greater Cincinnati - Small Business Enterprise (MSD-SBE)
Small Business Enterprise (SBE)
Small Local Business Enterprise (SLBE)
For the purpose of MSD's SBE Program, all vendors registered are considered small businesses. It is your responsibility to verify the SBE firm has a current certification. Our system provides a grace period once a certification expires; the SBE firm is not removed from the system until the grace period has expired.